J&F wins the great campaign
2013-11-08 17:18 Writer:admin
Hi everybody!
After one month hard working, we (J&F) won the champion
of ALIBABA THE GREAT CAMPAIGN WITH ONE HUDRED REGIMENTS!
Our Managing Director, Mr. Jason D. Wang was honorable invited to be special guest as the winner of the day,
and as vise president of the Beijing Chamber of E-commerce.
On date 05 November 2014, we received the official Honorary credential at LiangMaQiao Hotel.
It is a great honor to win this prize, as well as a recognization of J&F team work in November 2014.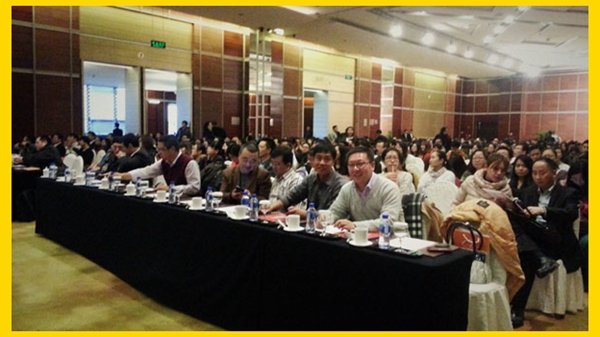 Unforgettable group shot, Mr. Jason sits in the first row, the very first man from right.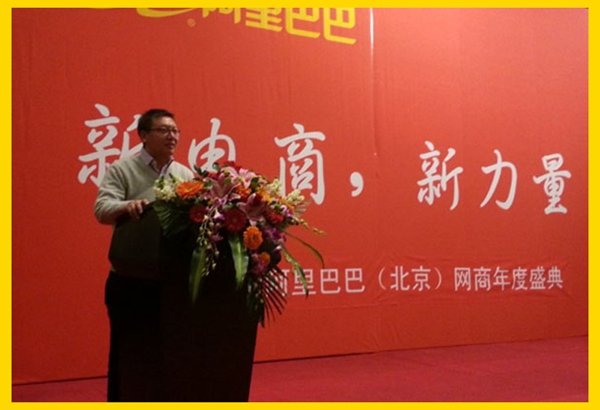 Mr. Jason is making inspiring speech for the GREAT CAMPAIGN.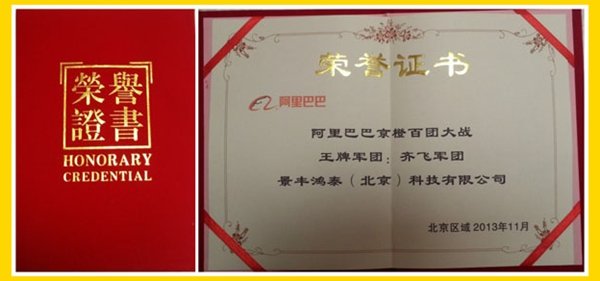 Finally, here comes our HONORARY CREDENTIAL.
We have faith to win it again next year!