Back from Beijing AMR 2014-Happy Memories
2014-12-11 09:58 Writer:admin
Hello everybody,
Now we are back from the glorious Beijing AMR 2014.
It's our great honor if have met you there, if not, hope we have the chance show you more interesting things.
Here is part of our big family: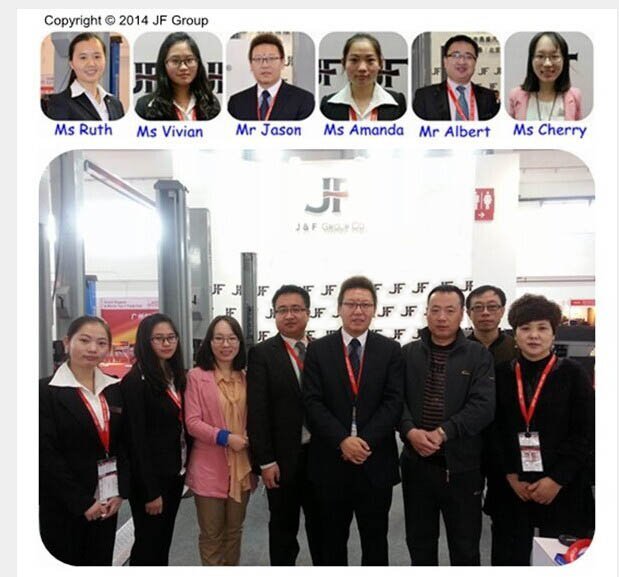 And our friends, from America, Asia, Europe, so many countries: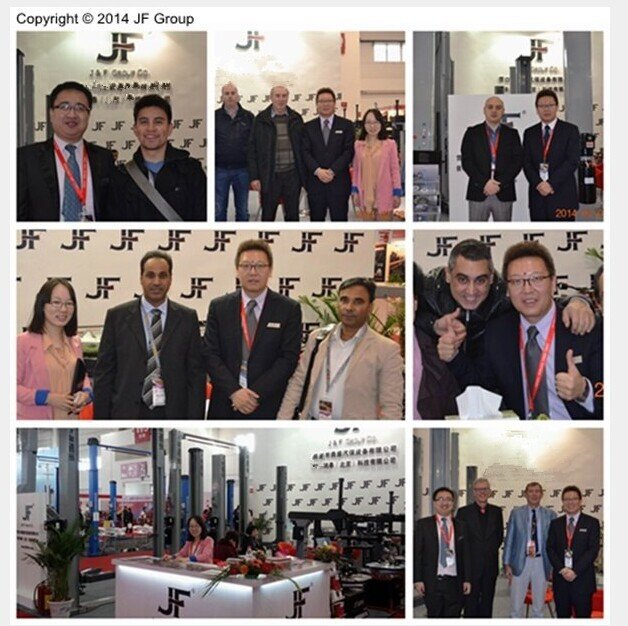 We will always be thankful to have these happy memories, and hope more.