Service at Your Finger Tips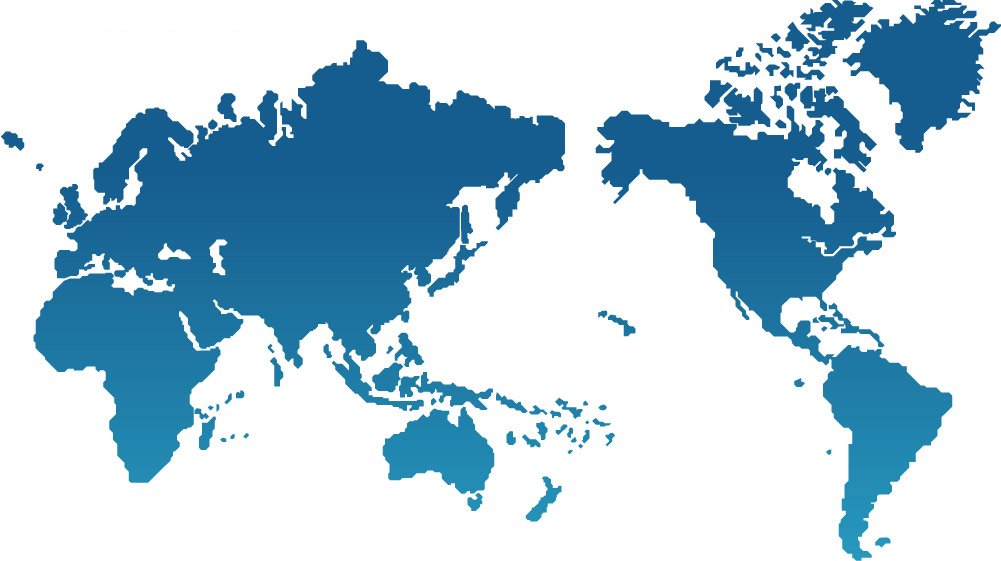 J&F has a network of dealers, resellers and installation service teams throughout the world authorized to
provide installation, set-up, and support on all J&F products, pre-sale or post-sale, both in and out of
warranty. Please contact J&F with warranty claims first.
It's easy to use and instantly provides full contact details for the authorized service provider in your area.
A detailed map and driving directions to the address are also provided as well as distance to the location.
IF YOU PURCHASE A J&F PRODUCT FROM AN UNAUTHORIZED DEALER,YOUR J&F WARRANTY WILL
NOT BE VALID, so check your source or contact us - we'll gladly direct you to a J&F Authorized Dealer.
Find out more information about J&F warranties.