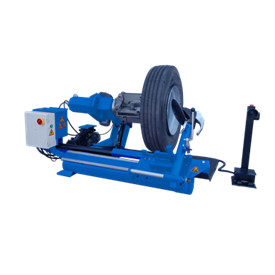 TC160 PNEUMATIC SEMI-AUTO
Model No.: TC160
Wire-control 14"-26"
Related Products
TC160
The heavy-duty tire changers feature a hydraulically-operated self-centering four jaw chunk with clamping jaws.
One -operator capability allowing a single technician to safely monitor all tire changing operations.
Bead breaker dismount / demount heads that are combined into one assembly for ease-of-use.
Perfect choose for those companies that need that extra capacity to change large agricultural and "earthmover".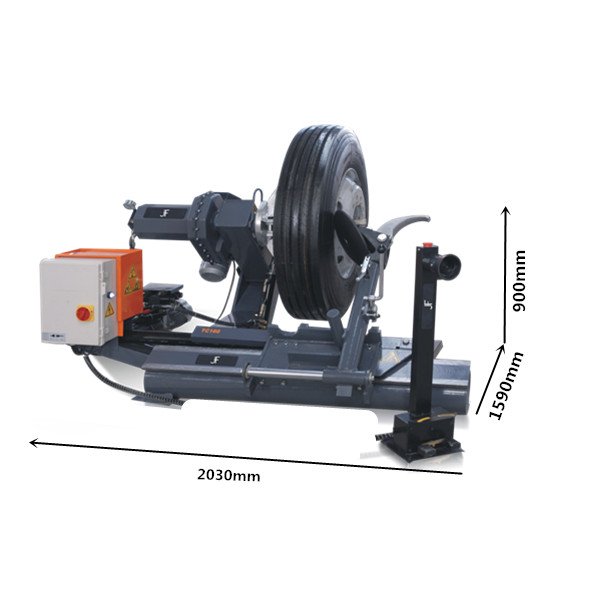 Standard Parts: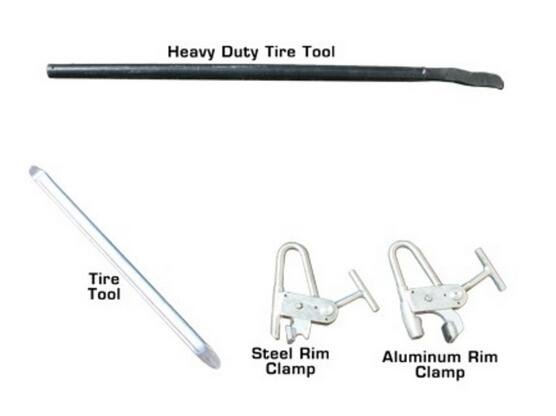 Catalogue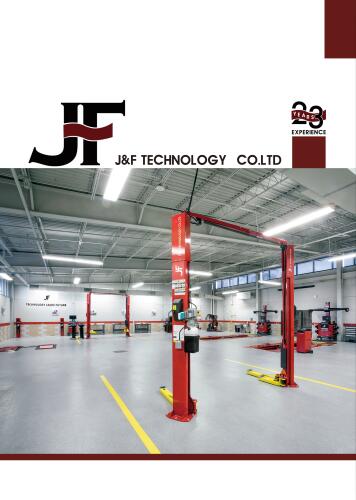 Click here to download catalogue
Ask our sales representitives for download password please. Thank you.