L-2C-40S 4000kg/9000lb lifting capacity.
FEATURES
2000mm lifting height with standard truck adapter.
Electric lock release, convenient to release the column.
Passed dynamic test: 115% of the rated capacity & static test: 150% of the rated capacity.
Only 40 seconds raising time with optional quick motor to shorten your service time.
Baseless design for easy movement of maintenance equipment under the raised vehicle.
The rubber protected overhead bar switches off the power system when vehicle roof touches it.
CE certificated by UK.


You need a powerful car lift!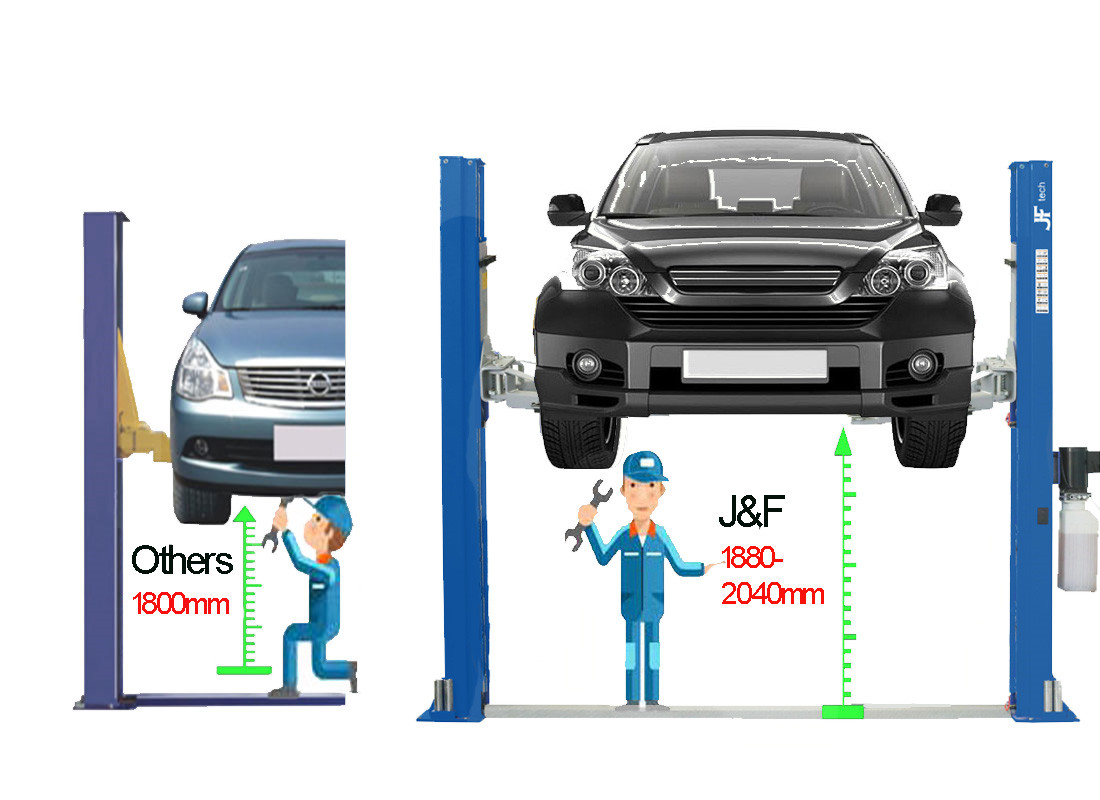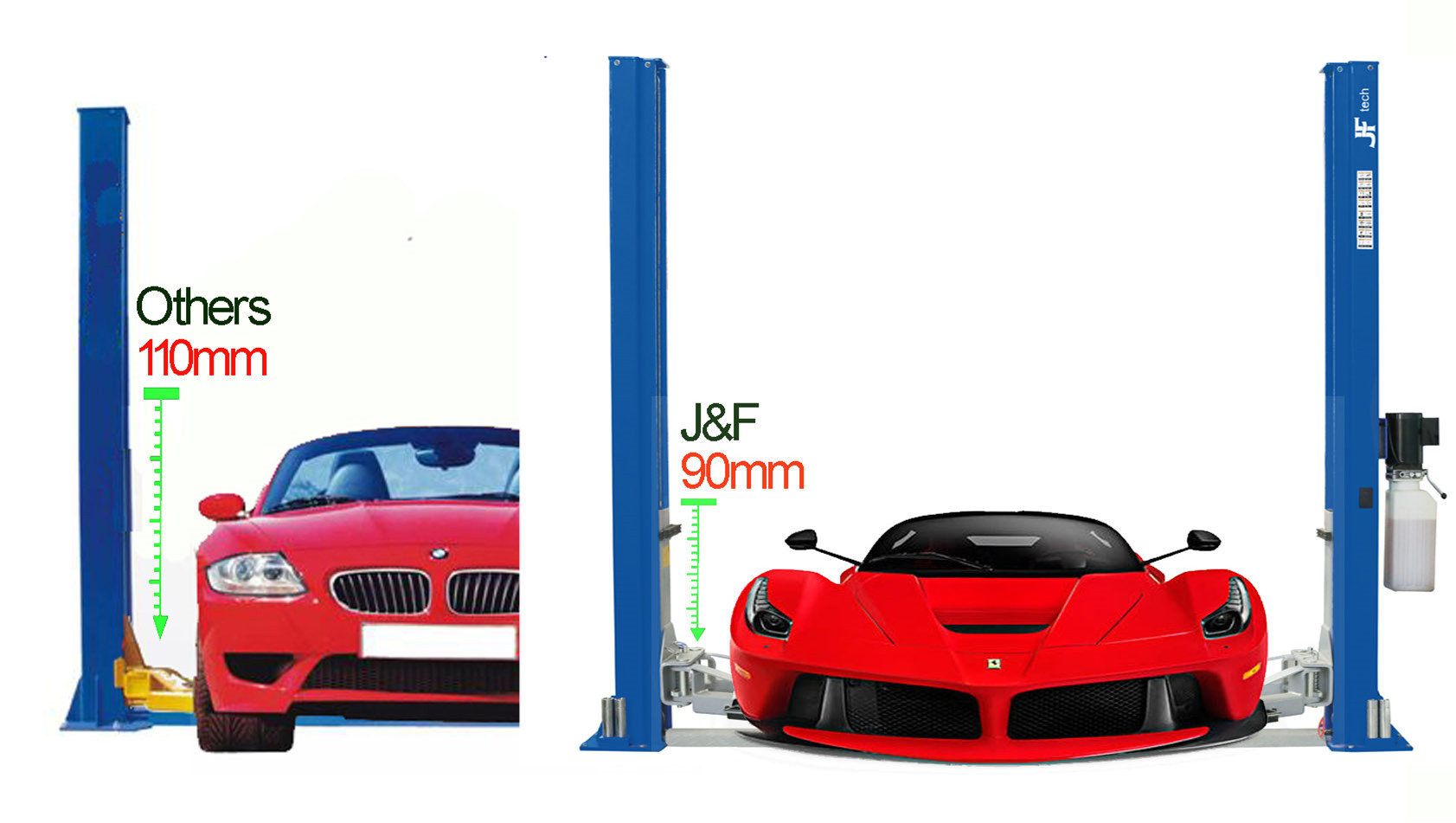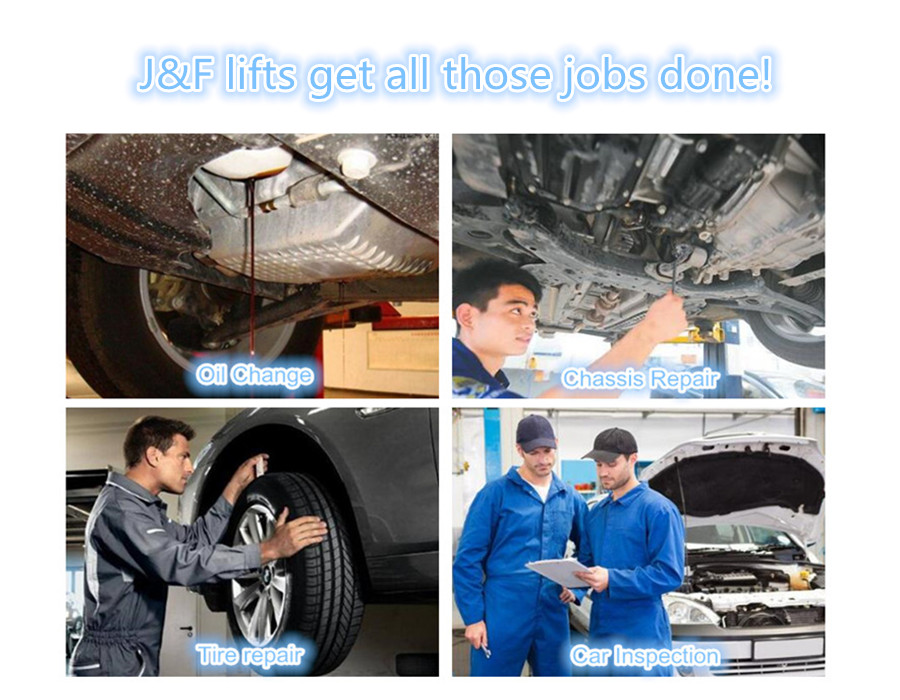 - - - - - - - - - - - - - - - - - - - - - - - - - - - - - - - - - - - - - - - - - - - - - - - - - - - - - - - - - - - - - - - - - - - - - - - - - - - - - - - - - - - - - - - - - - - - - - - - - - - - - - - - - - - - - - - - - - - - - - - - - - - - -
SPECIFICATIONS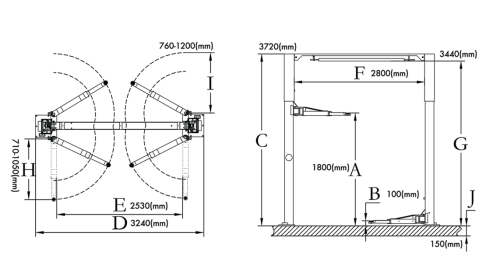 Name
L-2C-40S
Lifting Method
Chain Drive
Lock/Release System
Single Point
Lifting Capacity
4000kg(9000lb)
Lifting Height drop-in pad
A
1800mm(70.9")
Pad Min.height drop-in pad
B
100mm(3.9")
Height Overall
C
3720mm(146.5")
Width Overall
D
3240mm(127.5")
Drive Through
E
2530mm(100")
Width Between Columns
F
2800mm(110")
Limit switch height
G
3440mm(135.4")
Arm Reach Front
H
710-1050mm(27.9"-41.3")
Arm Reach Rear
I
760-1200mm(29.9"-47.2")
Concrete Thickness
J
150mm(5.9")
Lifting Time
50s
Motor Power
2.2kw(3HP)
- - - - - - - - - - - - - - - - - - - - - - - - - - - - - - - - - - - - - - - - - - - - - - - - - - - - - - - - - - - - - - - - - - - - - - - - - - - - - - - - - - - - - - - - - - - - - - - - - - - - - - - - - - - - - - - - - - - - - - - - - - - - -
PARTS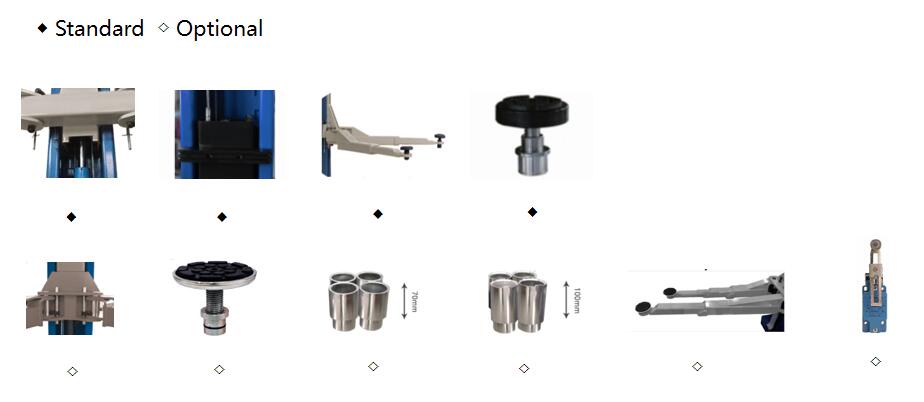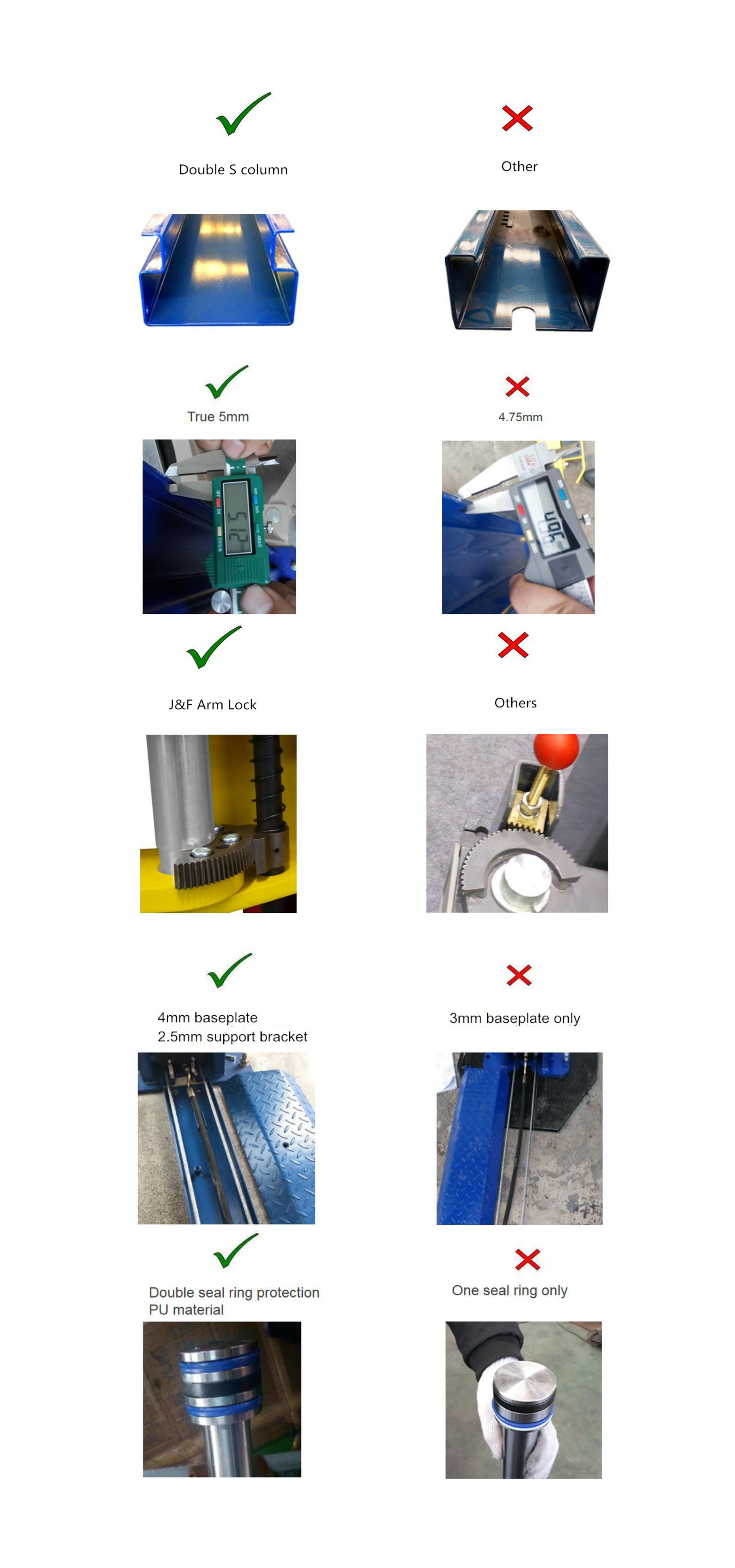 - - - - - - - - - - - - - - - - - - - - - - - - - - - - - - - - - - - - - - - - - - - - - - - - - - - - - - - - - - - - - - - - - - - - - - - - - - - - - - - - - - - - - - - - - - - - - - - - - - - - - - - - - - - - - - - - - - - - - - - - - - - -
PACKAGE



20' Container Load Solution(30 sets)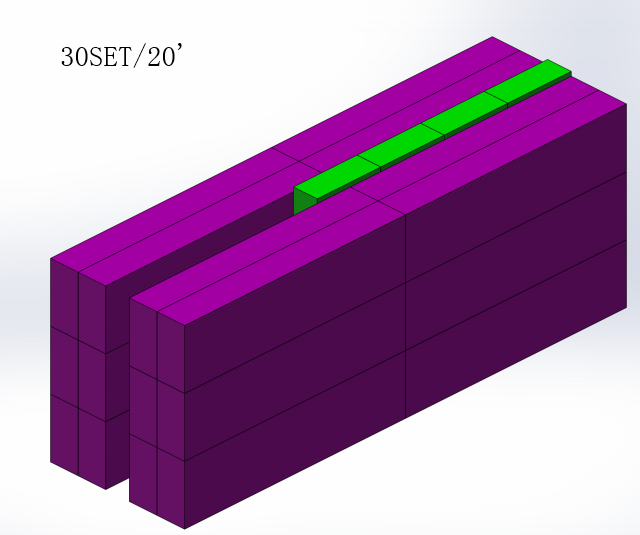 40' Container Load Soltuion(48 sets)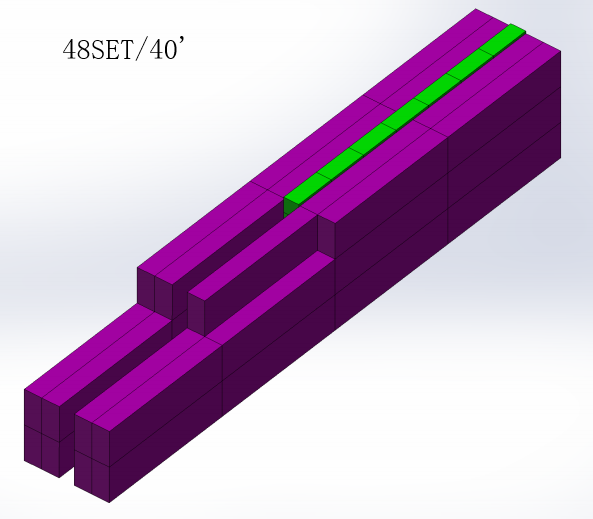 - - - - - - - - - - - - - - - - - - - - - - - - - - - - - - - - - - - - - - - - - - - - - - - - - - - - - - - - - - - - - - - - - - - - - - - - - - - - - - - - - - - - - - - - - - - - - - - - - - - - - - - - - - - - - - - - - - - - - - - - - - - -