Features
Technical Data
Dimension
Optional Parts
Manual Download
Catalogue
Video
L-2-40S 4Ton/9000lb
4000KG lifting capacity.
2000mm lifting height with standard truck adapter.
Single lock release, convenient to release the column.
Double S shape column (8 times dending), it bears more strength than old design 6 times bending.
Passed dynamic test: 115% of the rated capacity & static test: 150% of the rated capacity.
Only 40 seconds raising time with optional quick motor to shorten your service time.
Baseless design for easy movement of maintenance equipment under the raised vehicle.
The rubber protected overhead bar switches off the power system when vehicle roof touches it.
CE certificated by UK.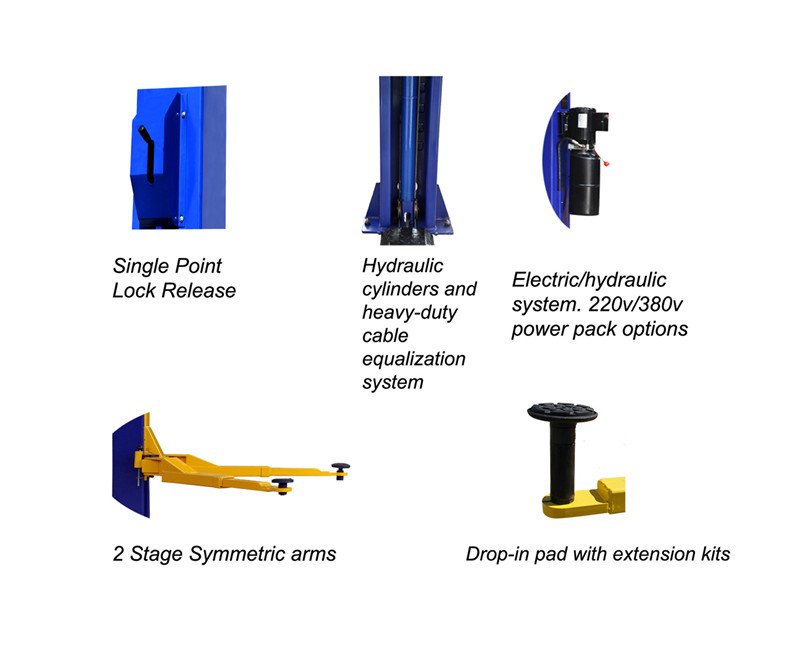 Model No.

L-2-40S

Chain Drive Cylinders
Single Point Lock Release System

Lifting Capacity

4000kg

Lifting Height(with extension kits)

2010mm

Lifting Height(Without extension kits)

1850mm

Machine Weight

560kg

Working Pressure

16Mpa

Lifting time

50s

Lowering time

40s



Lift Dimension
s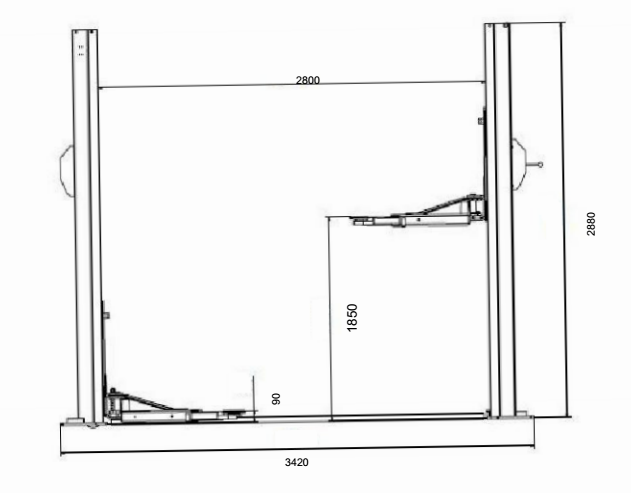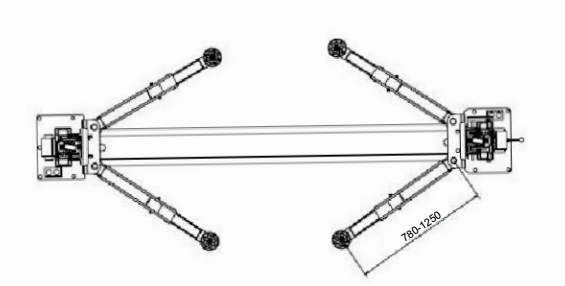 Package Size
a. Steel Stack(Lift main structure)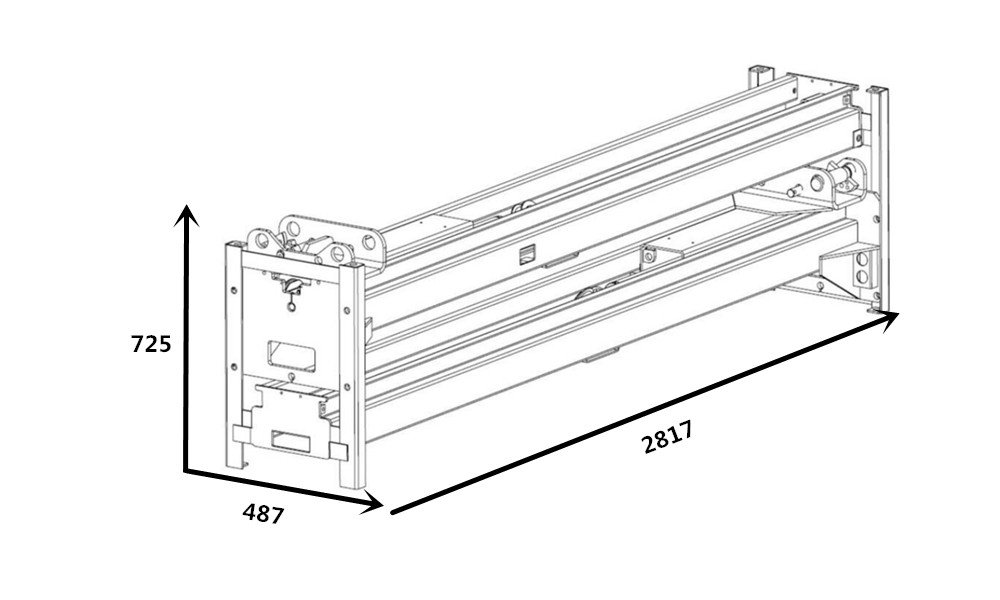 b. Carton(Power Unit)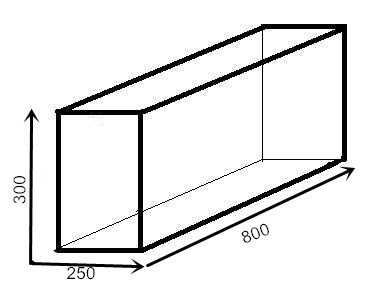 Standard Config.



Optioins